In case you haven't h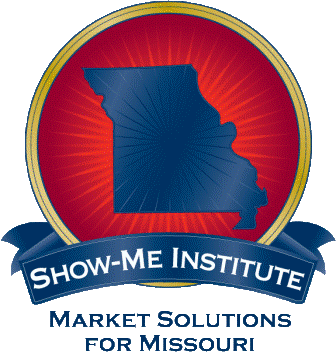 eard, 79,000 minimum wage workers in the state of Missouri got a 10 cent raise on January 1. Of course, the anti-government shills at Rex Sinquefield's Show-Me Institute doesn't think the we should ensure our workers are paid a minimum wage at all.
Michael Rathbone of the Show-Me Institute wrote a Letter to the Editor in the St. Louis Post-Dispatch citing evidence from - gasp! - the Show-Me Institute that "'there is simply no evidence' that a higher minimum wage will stimulate the economy."
These anti-government crusaders don't think we should have any minimum wage laws. He says pretty simply in the St. Louis Post-Dispatch:
The market should set wages, not the government.
Unsurprisng, coming from Rex and his gang who have only bad things to say about anything government including public schools and income taxes.